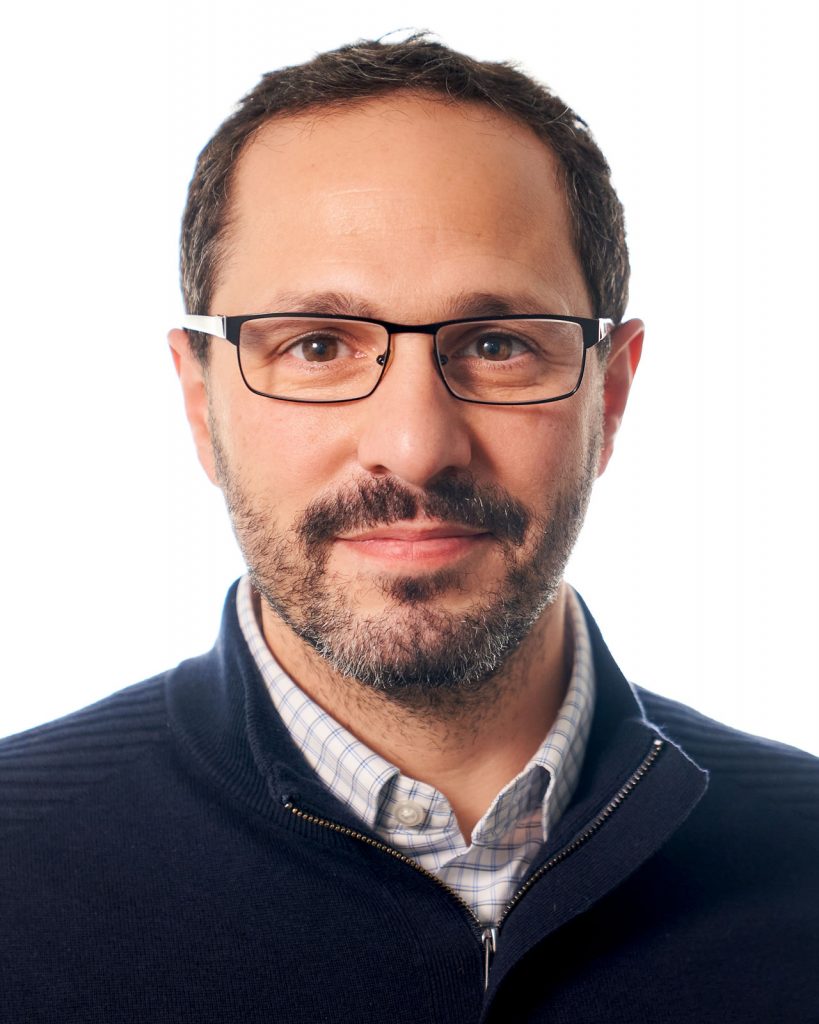 Michael K. Mansour, MD, PhD
Michael attended Bowdoin College in Brunswick, Maine then matriculated into the combined MD/PhD program at Boston University School of Medicine. His graduate thesis focused on innate immune responses to the human fungal pathogen, Cryptococcus neoformans. After completing internal medicine residency at the MGH, Michael served as Chief Medical Resident at the MGH and then completed the combined Harvard Infectious Diseases fellowship program. Michael is now a faculty member in the Division of Infectious Diseases at the MGH, where his clinical focus is Transplant Infectious Diseases. As a physician-scientist, he believes in addressing unmet clinical needs by developing translational research programs. Michael also enjoys teaching clinical trainees as well as Harvard Medical School students. When not thinking about innate immunity and invasive fungal infections, he likes to explore black and white photography.
Allison is currently a postdoc in the Mansour lab. She grew up in Bloomington, MN and completed her bachelor's degree at St Cloud State University in St Cloud, MN. She next moved to Orono, ME where she earned her doctorate in Microbiology from the University of Maine. Upon graduation, Allison joined the Mansour lab investigating neutrophil response to pathogenic fungi. Outside of the lab, Allison enjoys combing through tide pools for sea creatures and spending time with her family and their many pets.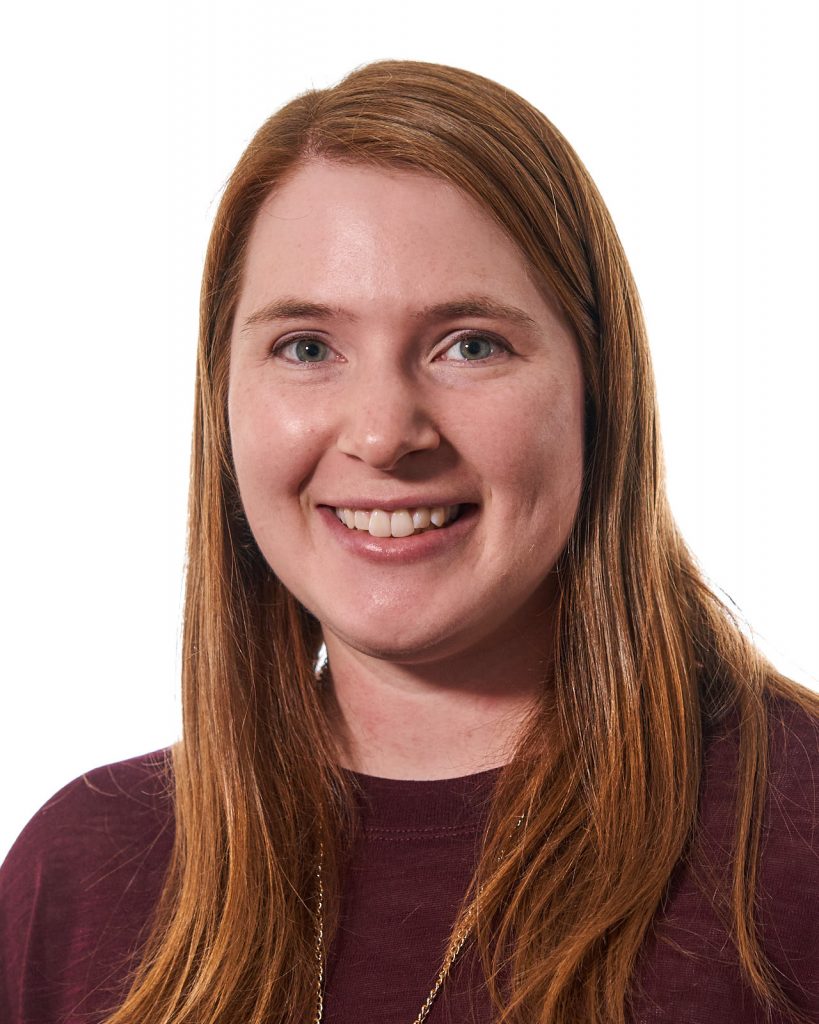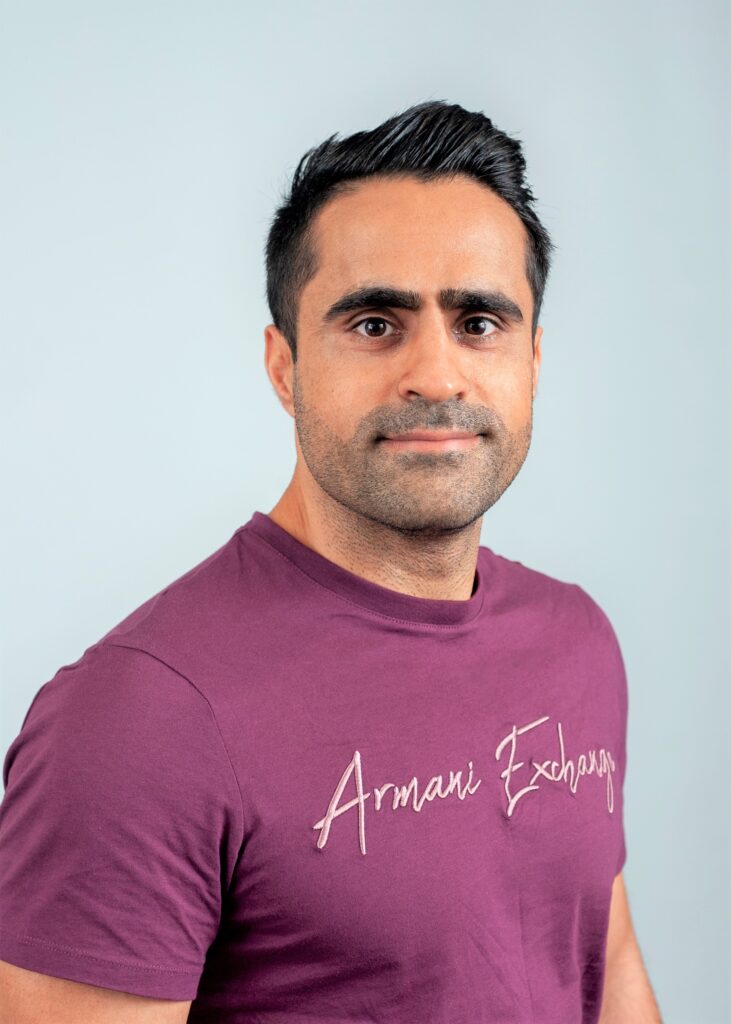 Amir grew up in a small city in the Northwestern part of Iran, Bukan. His bachelor's and master's were in plant breeding and plant biotechnology, respectively. He got a PhD in scholarship in medical mycology from Amsterdam University in June 2016. After graduating on December 9, 2019, he joined Dr. Perlin's lab, where he studied the mechanisms underpinning tolerance, persistence, and resistance to antifungal drugs. Since we found that antifungla persistence and resistance are heightened in the context of innate immune cells, I was passionate to study the complex interaction of antifungal, yeast pathogens, and host cells in more detail and therefore joined Dr. Mansour's lab in November 2022. He really enjoys scientific discussions with Dr. Mansour and seeing his passion and enthusiasm to focus on novel and complex concepts intensified his motivation. 
During his free time, he likes to watch movies, walk, and sometimes cook. He also enjoys reading articles and discussing the findings with his peers. 
Johnny grew up in a small coastal village in Lebanon. He studied biology at the American University of Beirut (AUB), after which he went into medical school at AUBMC as well. Johnny is currently a research fellow at the Mansour Lab. Next, he plans to pursue residency in internal medicine. In his free time, Johnny enjoys playing basketball, swimming and discovering new places with friends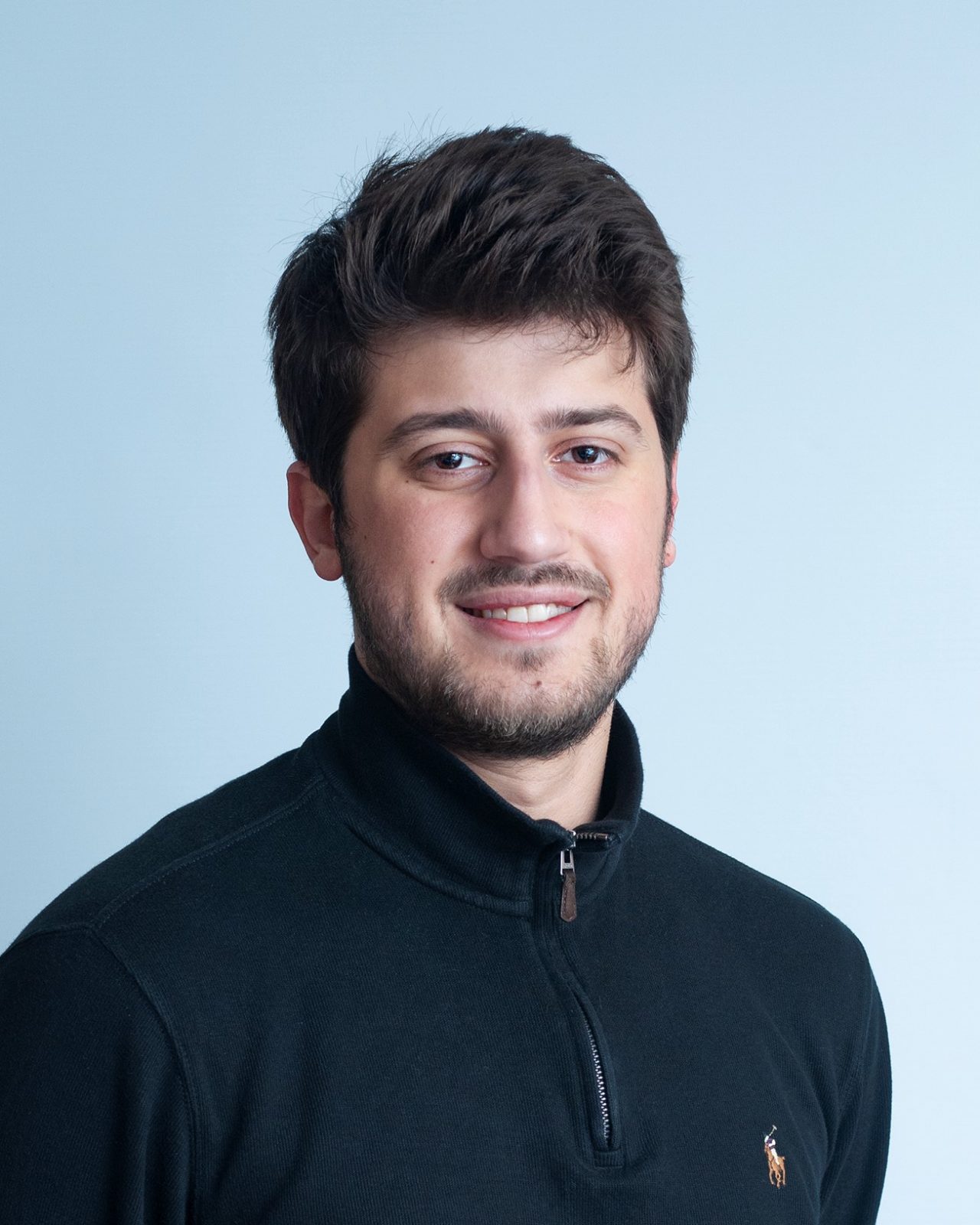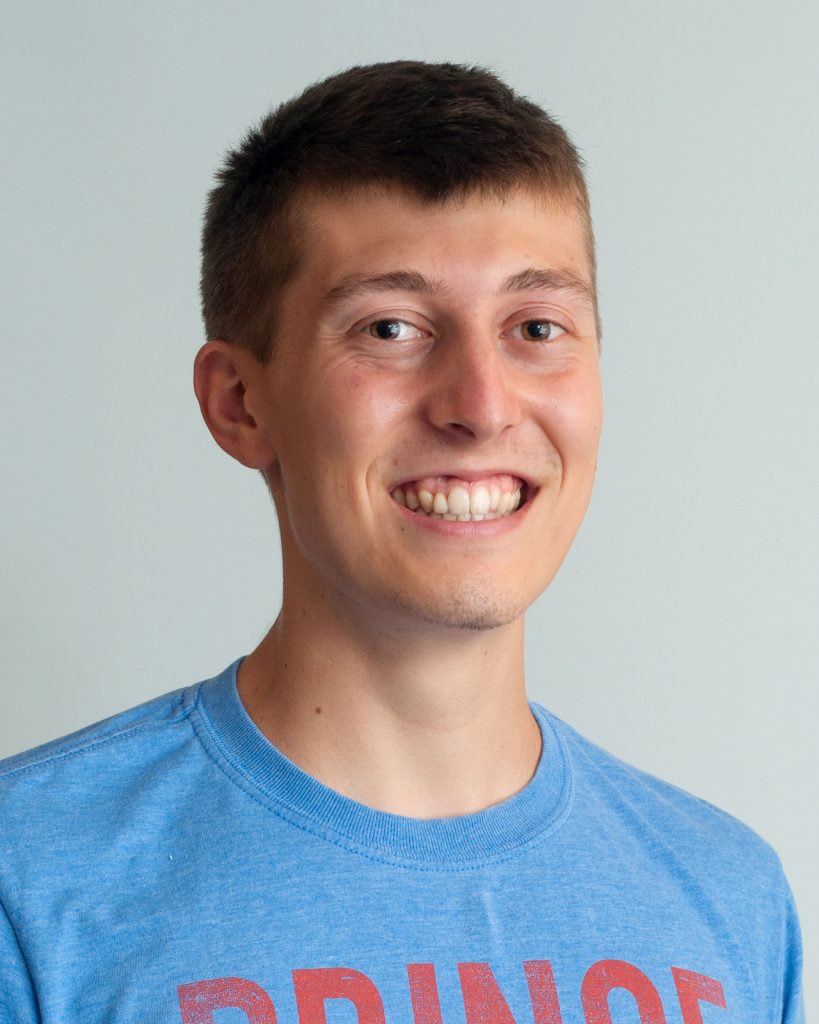 Kyle graduated from Bowdoin College in the unique spring of 2020 with a major in Biochemistry and minor in Mathematics. Previously, Kyle interned at the Fred Hutch in Seattle where he studied chimeric antigen receptor therapies to treat HIV. Since joining the Mansour lab in Summer 2020, he has shifted his studies to the innate arm of the immune system investigating the maturation of neutrophils from stem cell progenitors. Kyle plans to apply to medical school in the coming year. Outside of work he enjoys running, hiking, and volunteering on farms.
Hailey is originally from the San Francisco Bay Area and graduated from Northeastern University as a biology major in 2018. She is currently working on the clinical trial ProSAVE. In her free time, Hailey enjoys traveling to many locations around the world.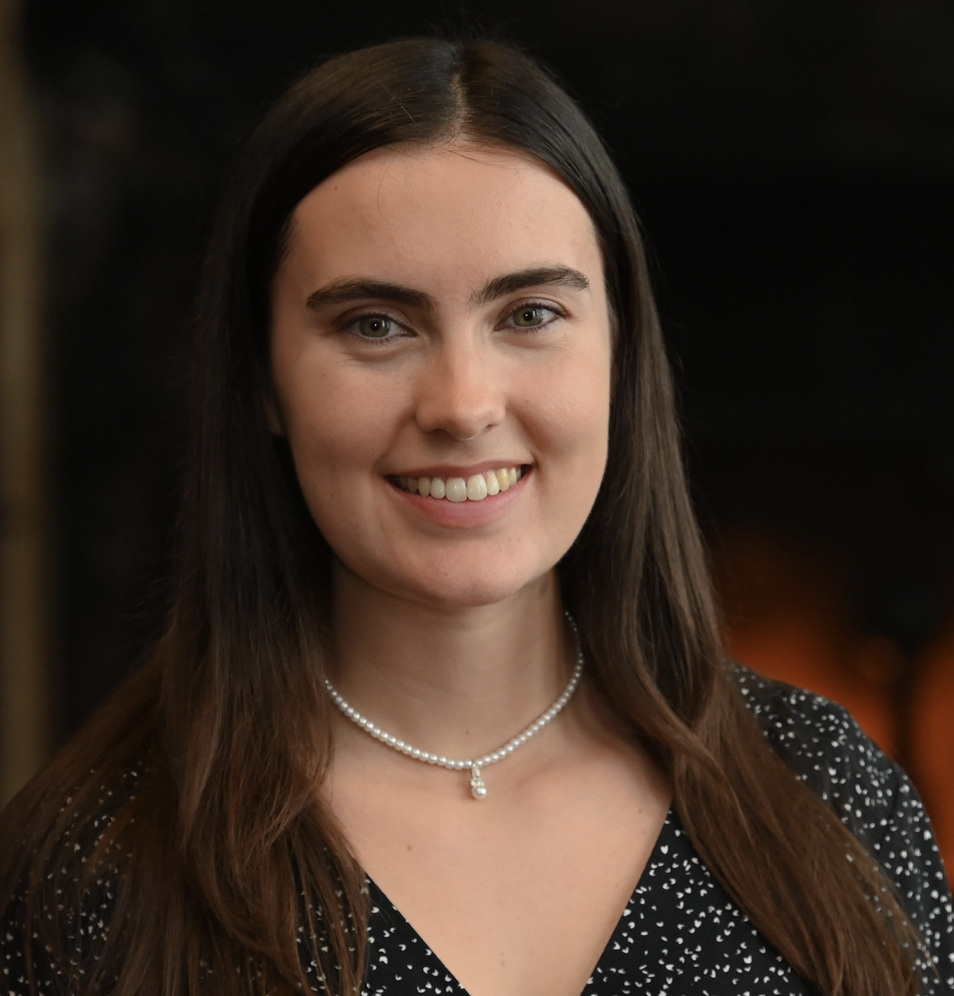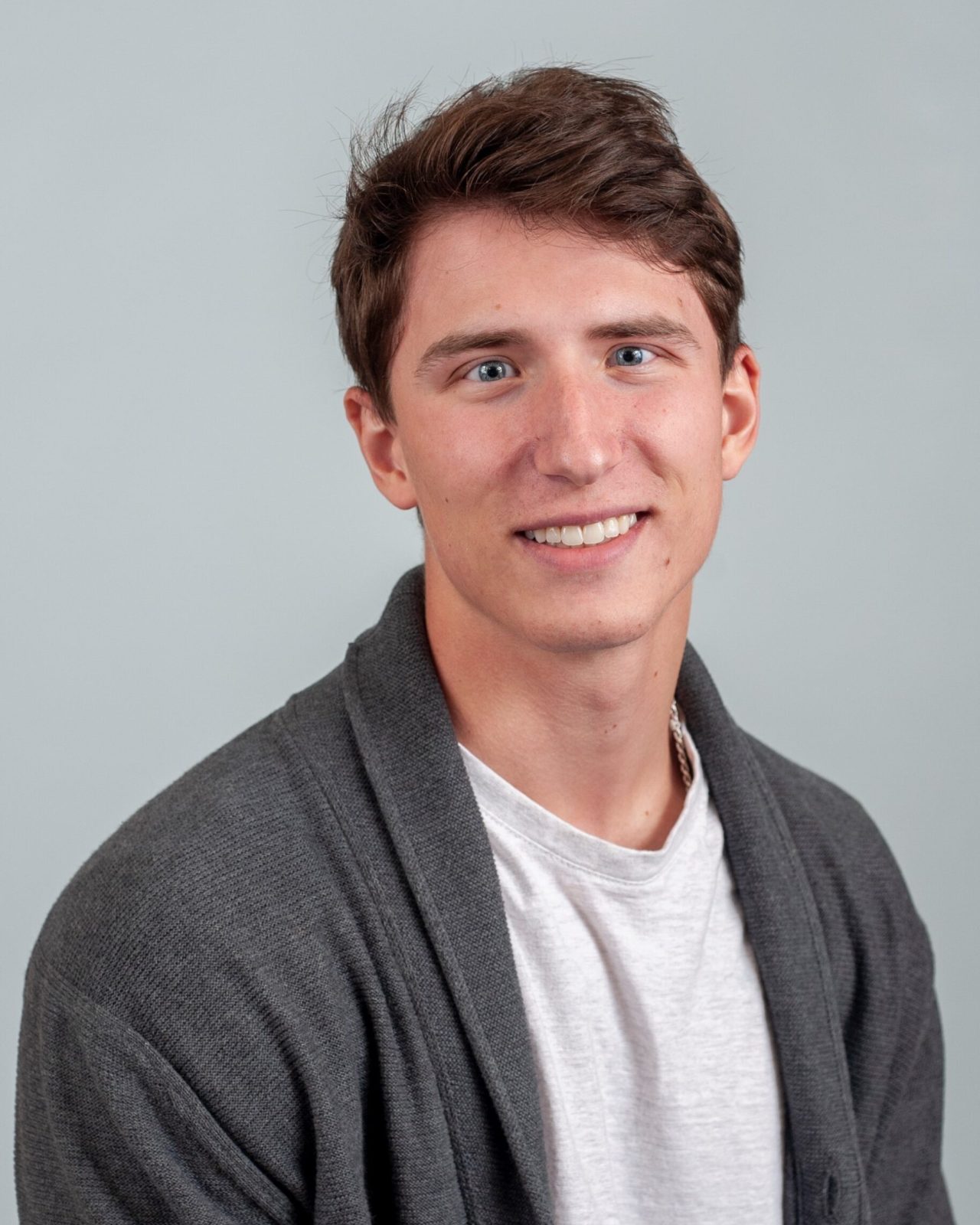 Dan is a 2022 graduate of the University of Rhode Island with a bachelor's degree in molecular biology who is passionate about research. Since joining the Mansour lab, he has become very interested in immunology, especially the exciting field of stem cell biology. Learning More each day and refining his laboratory skillset, he plans on furthering his education by applying to graduate school to pursue a PhD. In his free time, Dan enjoys traveling to new places, working out, and playing the guitar.
Farnaz grew up in Tehran, the capital city of Iran. After receiving her bachelor's degree, she completed her master's degree at the University of Tehran in agricultural science. Then she moved to the Netherlands, where she was introduced to the field of medical mycology. Then she moved to the USA to continue her research at Dr. Perlin's Lab. Farnaz is currently a PhD student at Amsterdam University while continuing her research at Dr. Mansour's lab. She is so excited to explore the interaction of yeast pathogens, especially Candida parapsilosis with the host cells.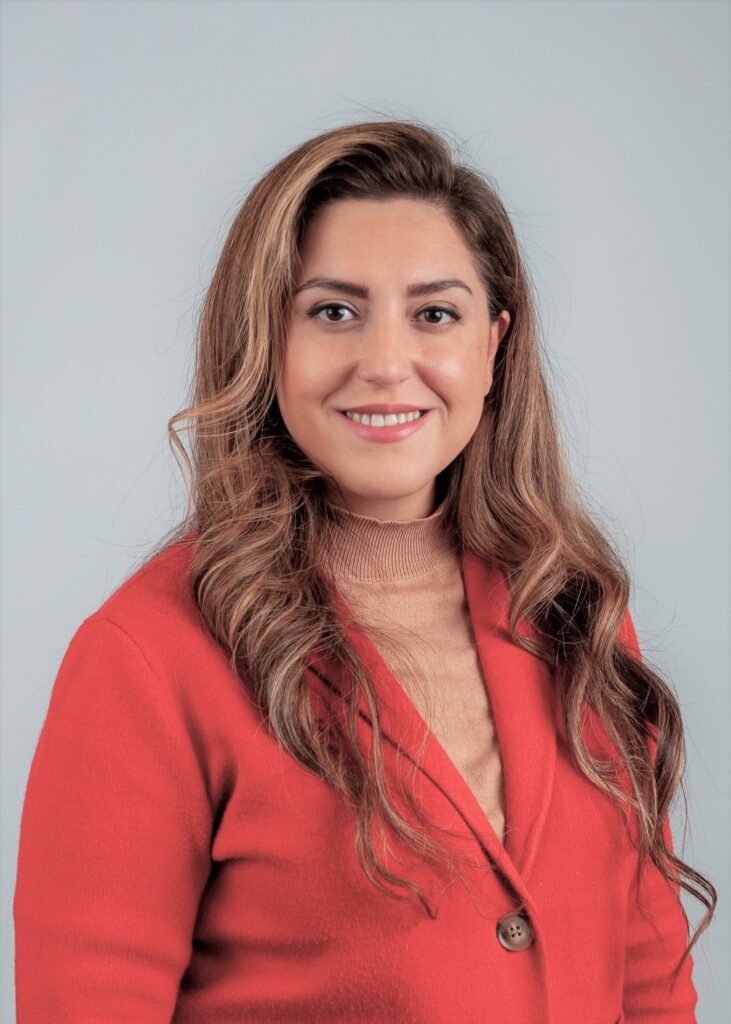 Linda Xu – Tufts School of Medicine, Graduate Program in Immunology
MEAGAN ADAMSICK, PHARMD – MGH INFECTIOUS DISEASES PHARMACY AND ANTIBIOTIC STEWARDSHIP PROGRAM
Adam viens – Safi Biotherapeutics, Research Operations Manager

NATALIE ALEXANDER – ROCKEFELLER UNIVERSITY GRADUATE PROGRAM IN BIOSCIENCE
Natalie Atallah, MD – St. Elizabeth's Medical Center, Internal Medicine Residency Program
NICO BARROS, MD – TRANSPLANT INFECTIOUS DISEASES, INDIANA UNIVERSITY
Paige Negoro – Tufts University School of Dental Medicine
Sally Knooihuizen, MD – University of Texas Southwestern, Gastroenterology Fellowship
Samantha Steiger, PharmD – Memorial Sloan Kettering Cancer Center